Family
If you have an adult child with a disability, who yearns to participate in the community and make an economic contribution to your household, assuming normal adult roles, then YEI! is the choice for you.
Business
YEI! is the choice for industrial production services. Since 1974, YEI! has been the premier outsourced/job shop in the Central Highlands area, and those as far afield as Tempe, Mesa, and Winslow.
Legacy
When you are ready to make a contribution to your community, you should know that YEI! has proven to be a responsible steward of donated funds and assets.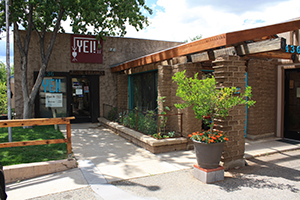 Washington Ave (WAI)
Step inside the doors of the Washington Avenue "General Headquarters" (WAI) and you'll see commemorative plaques, proclamations and certificates lining the adobe brick walls telling the story of a rich history of our organization.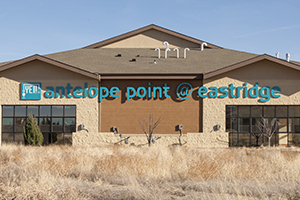 Antelope Point @ Eastridge (AP@E)
Tour our newest facility, Antelope Point at EastRidge (AP@E) where you can reserve a meeting room, view our large distribution warehouse, and enjoy lunch with our guys and gals.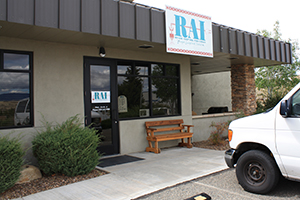 Ruger Airpark Industries
Discover Ruger Airpark Industries (RAI) at the west end of Prescott Airpark where you'll find our teams fulfilling orders and crafting up-to-the-minute manufacturing of quality patio furniture.