YEI! For Business

Yavapai Exceptional Industries (YEI!) is a non-profit, charitable organization founded in 1974 to create opportunities in the economy and community for adults with disabilities.  YEI! has over 30,000 sq ft of production and warehouse space between 3 facilities strategically arrayed thoughout the Central Highlands.  YEI! meets its goal of creating employment by partnering with industries large and small in a wide variety of tasks that extenuates the unique skill-sets of our people and reducing hassle and overhead  and increasing profits to our partners!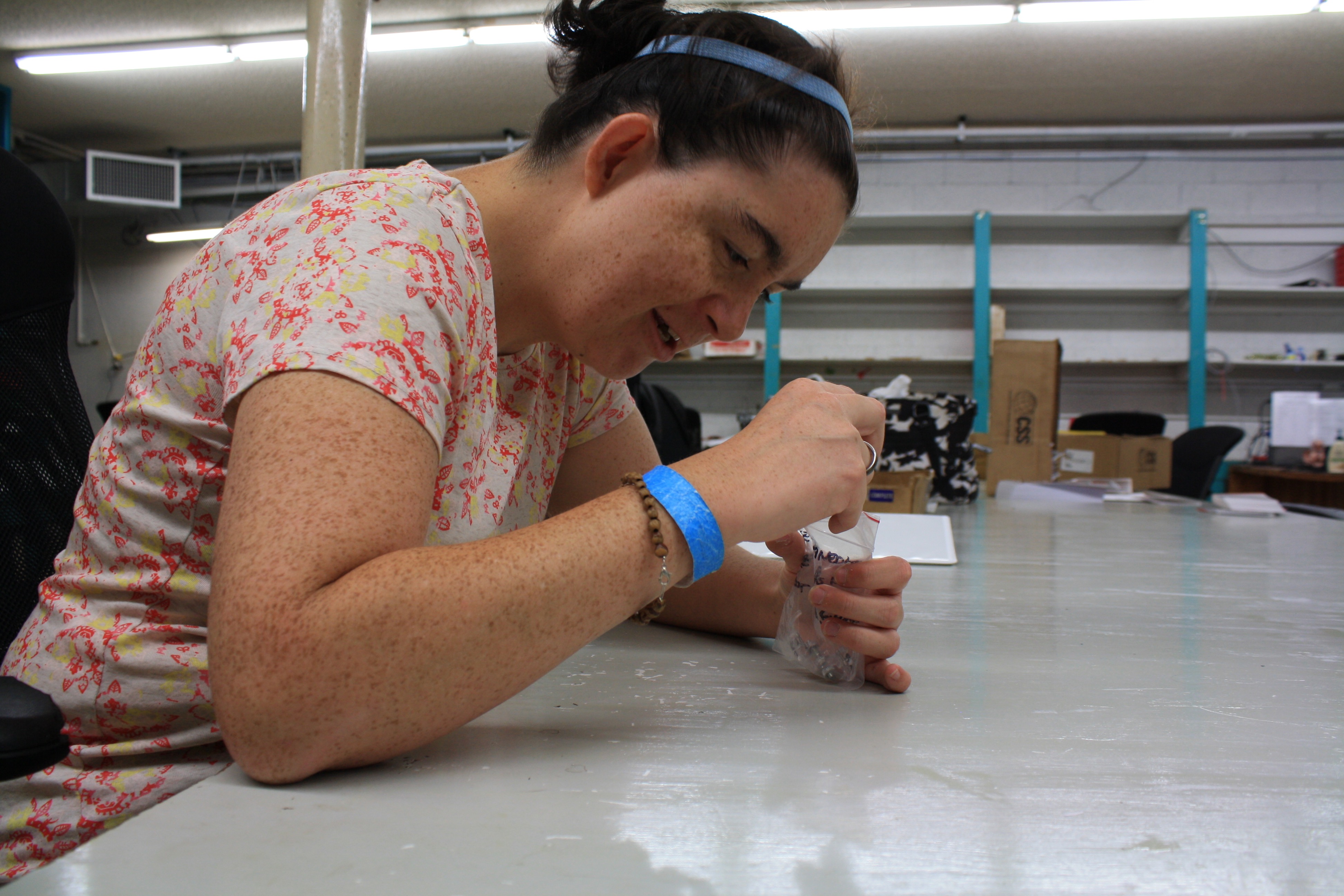 Made in the U.S.A.
'Outsourced labor' still means
"Made in the U.S.A."  when YEI! performs:
Mechanical Assembly
Packaging and Kitting
Mail Management
Bench Assembly
Fabrication
De-Burring
Warehousing and Order
Fulfillment/Drop-Ship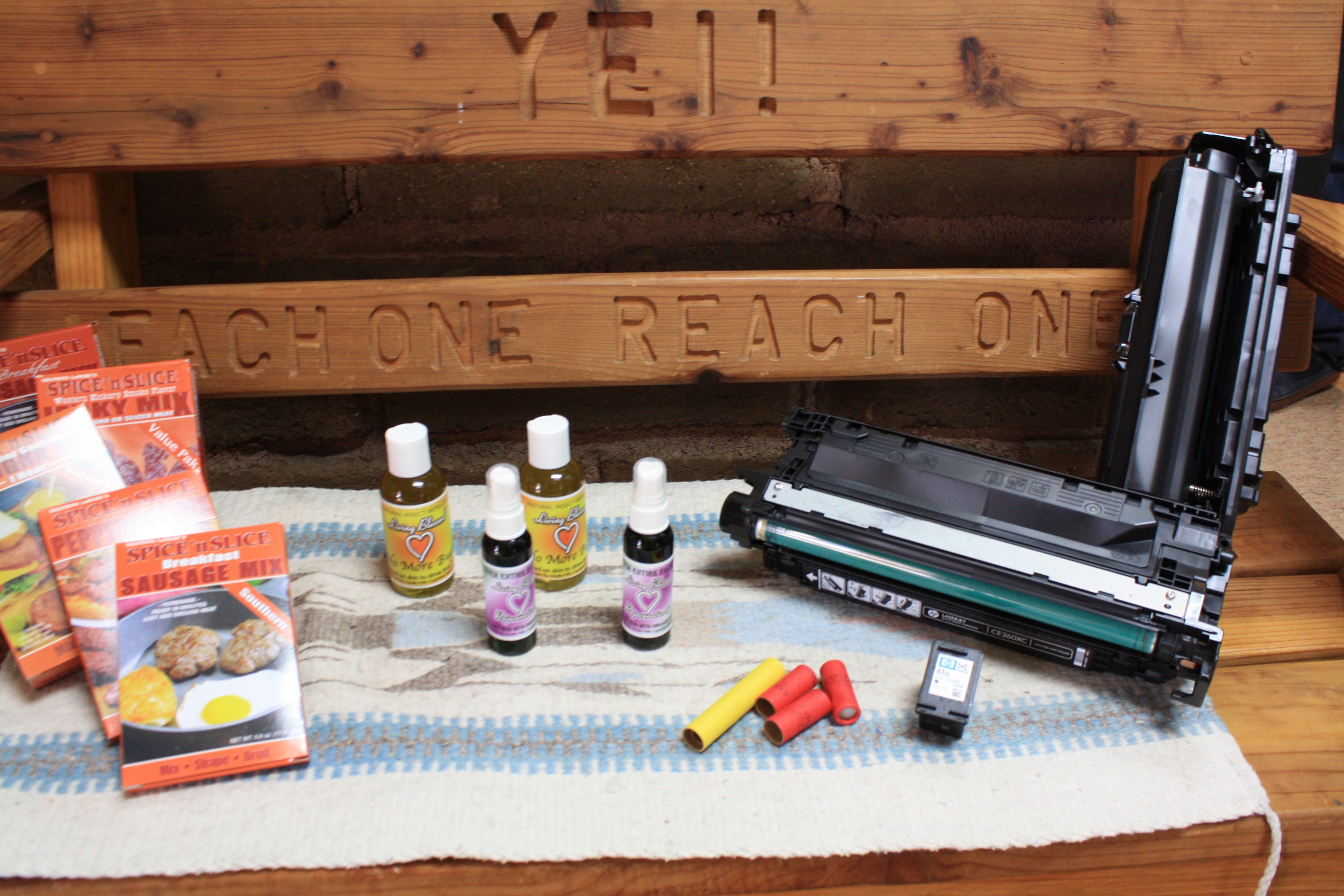 YEI! Is Your Solution
When your homegrown business has outgrown your garage, YEI! is your solution!  OUR facilities become YOUR facilities, and our 'Production Technicians' are ready to go to work for YOU!
Quality & Cost Control
Contracted work is priced by the piece of work YOU'VE accepted, assuring quality- and cost-control:  one invoice monthly for all work performed.
Fully Insured & Supervised
All materials and tooling are fully insured in transit and on location.  Your work is supervised by a dedicated Production Supervisor, committed to your satisfaction and serving as your point-of-contact.
YEI! Production Facilities
YEI! production facilities are fully racked and industrial material-handling equipment is at all sites.  Each facility offers easy access to delivery vehicles.
Not ready to outsource, but still need assistance with over-runs or sub-assemblies?  Our Supervisor and Crew can be in your workplace on our payroll and insurance, doing piece-priced work when you need us, and gone when you don't.