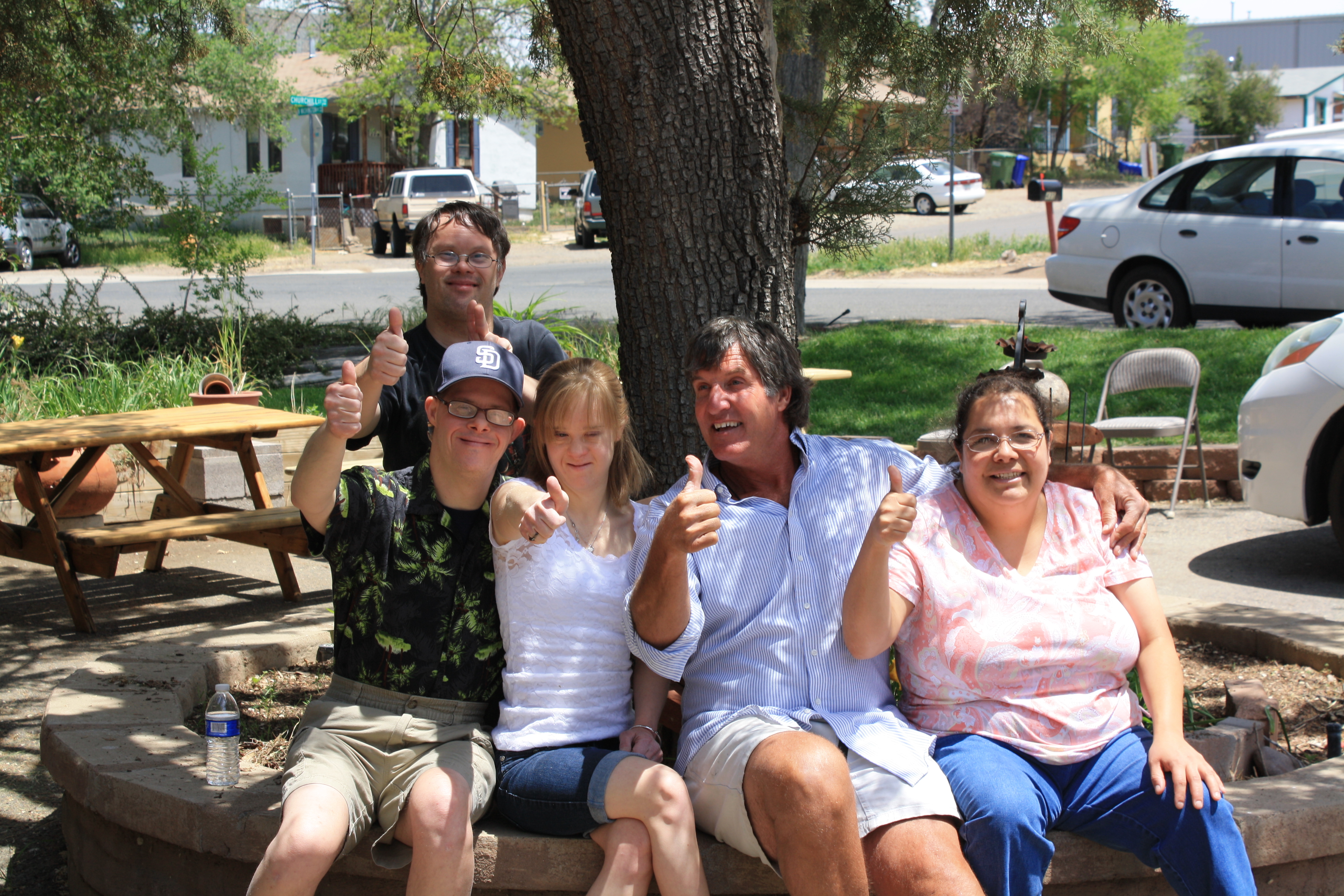 The Tax Credit is now $800 if you're filing jointly and $400 if you're filing singly. 
Your gift is an Arizona tax CREDIT! We want YOU to get CREDIT where credit is DUE for supporting YEI!    
Distribution from your Traditional IRA can be made into a gift to your buds at YEI! With NO tax consequence to you!
When you donate to YEI!, an Arizona Qualifying Charitable Organization, you reduce your taxes dollar for dollar. Your gift is a federal tax deduction, and an Arizona tax CREDIT! Over the years YEI! has sustained its growth because of your generous donations and legacy gifts. 
"For it is in giving that we receive." – St. Francis of Assisi 
You can also mail your donation to:
YEI!
436 N. Washington Ave.
Prescott, Arizona 86301